HOW YOU CAN CHAT WITH YOURSELF ON WHATSAPP? There are many messaging apps available in India, but WhatsApp is by far the most popular. Businesses and offices often use the app for communicating and for personal messaging. Facebook-owned WhatsApp enjoys a vast user base, despite protests following changes to its privacy policies.
Various apps such as Telegram, Slack, and WhatsApp allow sharing notes, texts, files, videos, and images to share important information for security reasons. Self-chatting on the WhatsApp web is now possible with a few simple steps.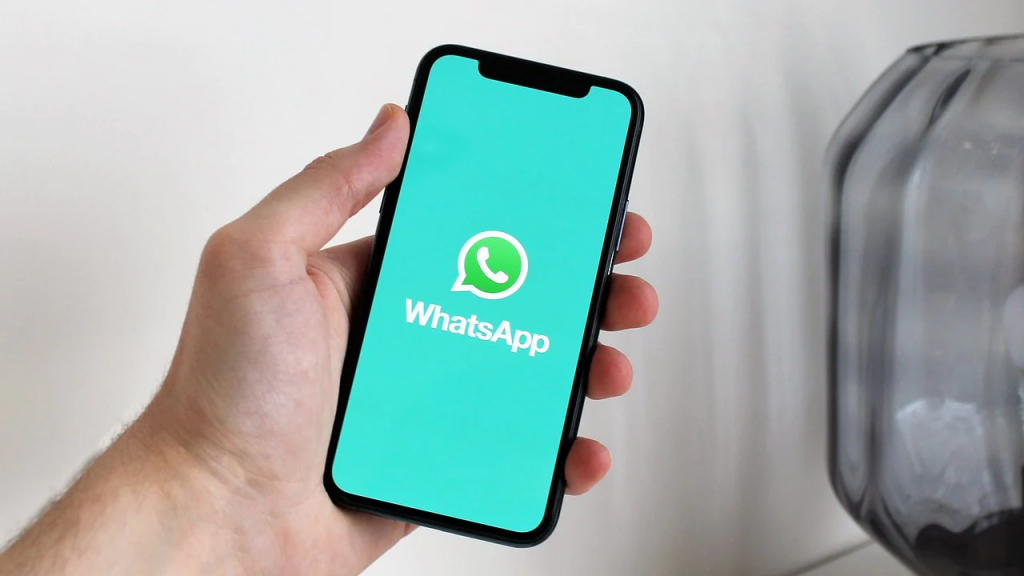 How You can Chat With Yourself on WhatsApp
Step 1: Launch a browser on your computer or smartphone.
Step 2: You'll need to enter the address "wa.me//" and your phone number in the address bar. In India, the address would be wa.me/91xxxxxxx
Step 3: You will see a window asking you to open WhatsApp.
Step 4: You will be taken to your WhatsApp if you're on the phone. Besides your profile picture, your profile will include your phone number.
Step 5: Click on the option "Continue to Chat" from the list if you use a computer or laptop.
Step 6: Selecting this option will lead to a personal chat window opening in either WhatsApp Web or WhatsApp for the desktop.
Step 7: You can now chat with yourself where you can post notes, save photos, and bookmark links.
Also, Read | How to Change Touch Keyboard Themes on Windows 11
Conclusion
In this regard, it is essential to note that when the personal chat is opened on a computer, the chat window is also displayed on your phone.